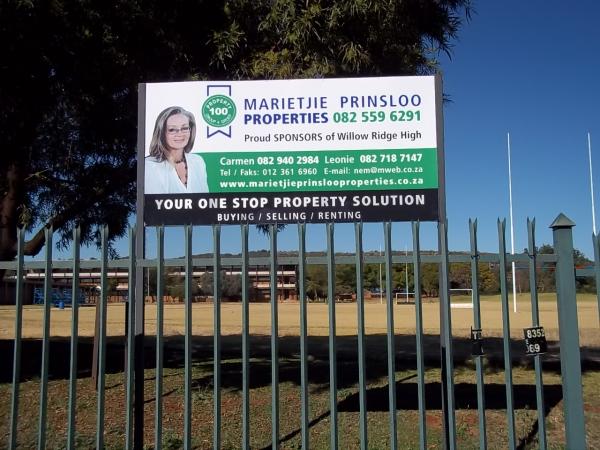 Need to sell your home? Not sure what is the correct price to market it as? Contact us for the help you need! We will carry out a FREE valuation for your property!

To place your property for rent or if you want to rent one of our properties, phone our rental agents Carmen 082 940 2984 Ophelia 079 3277 612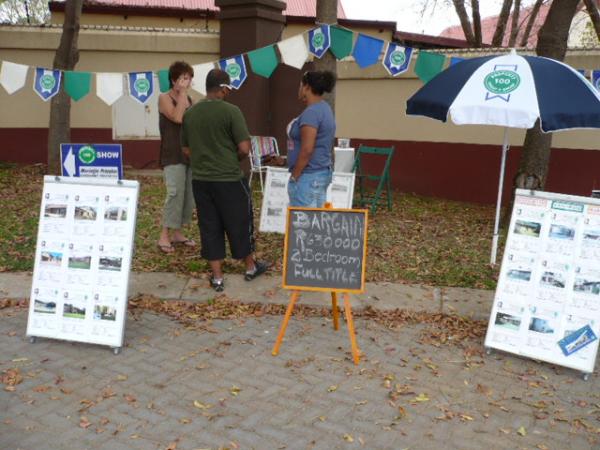 We have a photo show every Sunday from 2pm - 5pm in the Wapadrand Security Village, Wapadrand street, in the cul de sac. Come visit us to find your dream home!


For all your bond Origination needs contact: Amanda Koorsten | Residential Property Finance Consultant | Multinet Mortgages Pretoria Office: Suite 107 First Floor, Newlands Plaza Shopping Centre, 290 Dely Road, Newlands (Office: (0